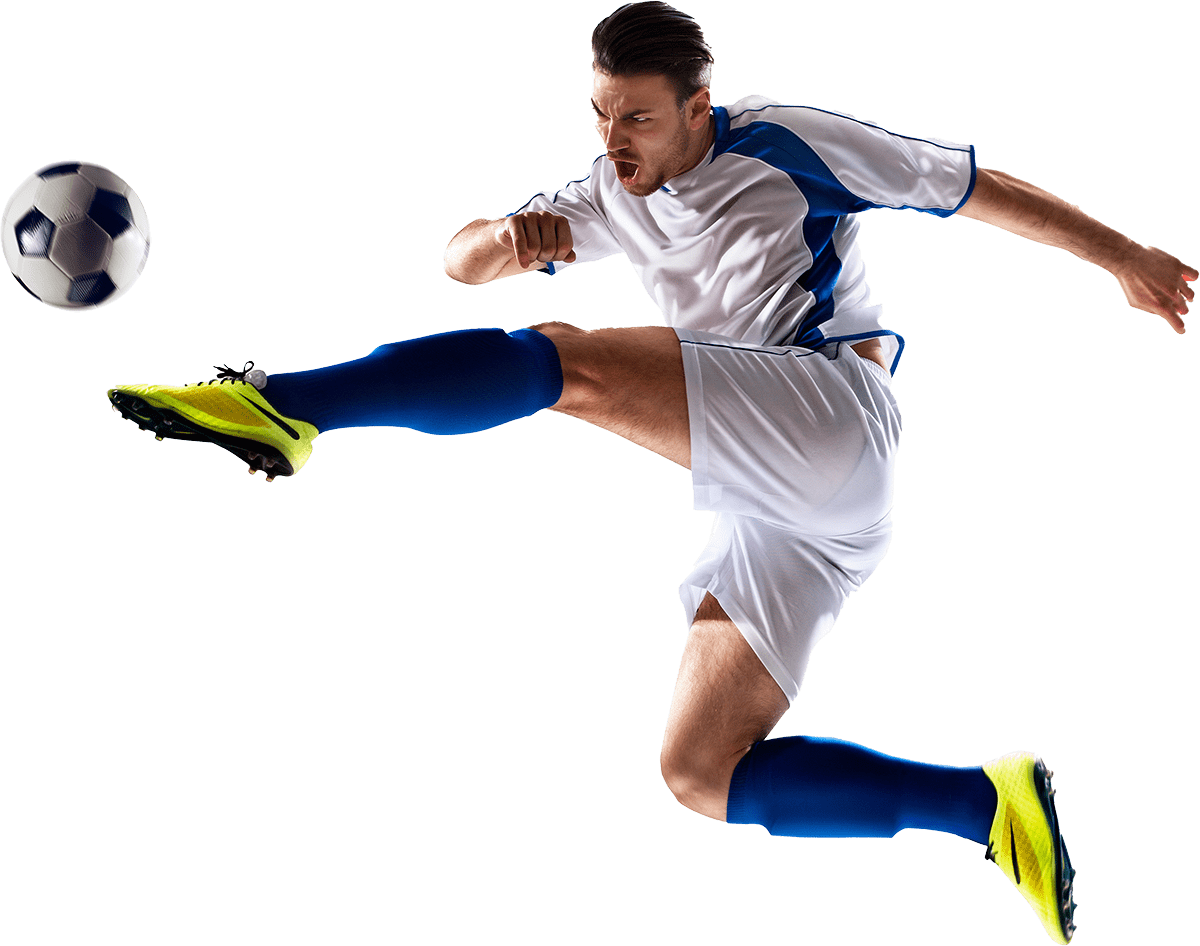 While we have made every effort to provide accurate and up to date information on our website, the law is constantly changing and affects each person or business in different ways. The information contained within this website is no substitute for specific advice and we will not accept liability if you rely solely on information from the website. 
It is important that you read this page as it contains important information regarding accessing our website, and it set out a legally binding agreement between you and Lombardi Associates Limited.
By using our site, you indicate that you accept these term and conditions of use and that you agree to abide by them. If you do not agree to these terms and conditions, please refrain from using our site. We only make these terms and conditions available in the English language.
These terms and conditions replace all previous terms and conditions for Lombardi-Football.com. Lombardi Associates Limited may update these terms and conditions for legal or regulatory reasons, or to reflect changes in our services or business practices. 
1. General
1. 1. This website is published by Lombardi Associates Limited. The following statements apply to this website.
2. Content
2.1. This website is for information only. Unless otherwise stated it is not intended to offer advice and is not to be taken as, in any way, offering to sell any product or provide any service.
2.2. We retain the copyright for the pages of this website and the material and information contained in those pages, with all rights reserved by us.
2.3. The pages of this site may not, in whole or in part, be reproduced, copied stored, transmitted or used by any party, except for the purpose of downloading for private, non-commercial, viewing purposes or where we have given our prior written consent. You must not alter anything on this website and no material from this site may be used on any other website. No links may be created to this site without our prior written consent. Our status (and that of any identified contributors) as the authors of material on our site must always be acknowledged by attributing to Lombardi-Football.com
2.4. We may make changes to the information contained within this site at any time without updating this site to reflect those changes. We will not be liable for errors, omissions or for information becoming out of date. If you are in any doubt as to the accuracy and currency of any information contained within the pages of this site, or you require any further information, you should contact us.
3. Downloads
3.1. Any content downloaded is at your own risk. We do not warrant the suitability of any content which is downloaded and accept no liability for any problems with your computer that may arise as a result.
4. Liability
4.1. We will not be liable for any claims, penalties, losses, damages, costs or expenses arising from the use of or inability to use, interruption or availability of, this website, its operation or transmission, computer viruses or any unauthorised access to or alteration of the website. We do not warrant that the contents of this website are compatible with all computer systems and browsers.
5. Links
5.1. This website may provide links to other websites from time to time. Linked sites are not under our control and the provision of a linked site is not evidence of any endorsement by us of the material held there. We do not accept responsibility in any way for the content of any linked site, or any link contained within a linked site, or for any material you may encounter when you leave this website (whether knowingly, or not).
6. Emails and Form Submission
6.1. We do not guarantee that any email sent to us or contact request submitted via the website will be received or that the contents will remain private during transmission. If you are concerned about this please consider other means of communication. You are responsible for ensuring any electronic message or information you send to us is free from any virus or defect that may harm our systems in any way.
7. Information about you and your visits to our site
7.1. We process information about you in accordance with our privacy policy and our cookies policy. By using our site, you consent to such processing and you warrant that all data provided by you is accurate.
8. Viruses, Hacking and other offences
8.1. You must not misuse our site by knowingly introducing viruses, trojans, worms, logic bombs or other material which is malicious or technologically harmful. You must not attempt to gain unauthorised access to our site, the server on which our site is stored or any server, computer or database connected to our site. You must not attack our site via a denial-of-service attack or a distributed denial-of service attack.
8.2. By breaching this provision, you would commit a criminal offence under the Computer Misuse Act 1990. We will report any such breach to the relevant law enforcement authorities and we will co-operate with those authorities by disclosing your identity to them. In the event of such a breach, your right to use our site will cease immediately.
8. 3. We will not be liable for any loss or damage caused by a distributed denial-of-service attack, viruses or other technologically harmful material that may infect your computer equipment, computer programs, data or other proprietary material due to your use of our site or to your downloading of any material posted on it, or on any website linked to it.
9. Jurisdiction and applicable law
9.1. The terms of, and the use of, this website shall be governed by Scots Law.
9.2. We may revise these terms of use at any time by amending this page. You are expected to check this page from time to time to take notice of any changes we made, as they are binding on you. Some of the provisions contained in these terms of use may also be superseded by provisions or notices published elsewhere on our site.
9.3. These terms and conditions were published in 28th March 2018
10. Your concerns
10.1. If you have any concerns about material which appears on our site, please contact  [email protected] 
Thank you for visiting our site.
We'd love to hear from you
Lombardi Associates operates in English, Italian, Spanish, Portuguese and French. If you have a football or sports related dispute or issue, we can help you.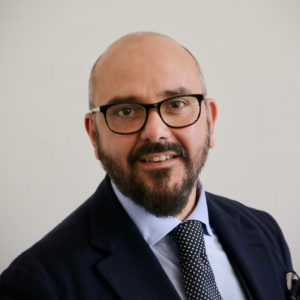 Company News
Today, Friday 2 December 2022, marks twenty years to the day since our MD, Paolo Lombardi, joined FIFA. In eight years with FIFA, Paolo took
Read More »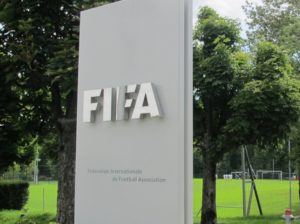 FIFA
In the November 2022 update to the FIFA Regulations on the Status and Transfer of Players (RSTP) there were a number of amendments and additions
Read More »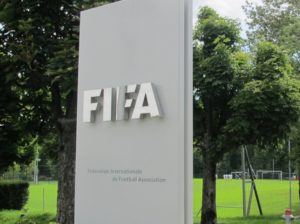 FIFA
The FIFA Clearing House went live this month and our James Mungavin and Luca Pastore have produced a briefing for clubs on how they should
Read More »
Lombardi for
Football Clubs.
Players & Coaches.
Intermediaries.
Associations & Leagues.
Investors.
We know a lot about Football.
The team is led by CEO Paolo Lombardi, who after more than eight years working at the home of football, FIFA, founded Lombardi Associates in 2010.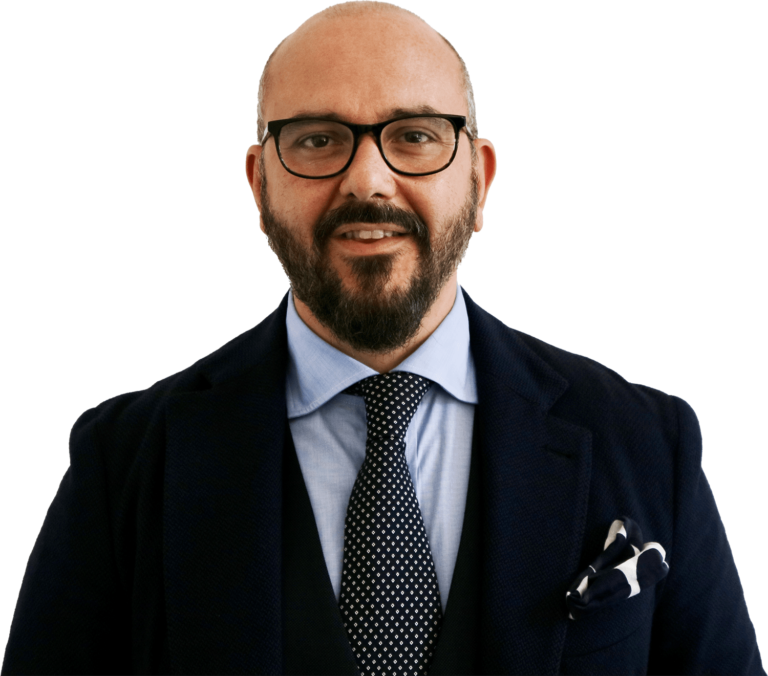 A selection of some of our respected clients...