Our in-depth knowledge of FIFA and UEFA Regulations enables us to advise national associations, leagues, regulators and other stakeholders worldwide on how these Regulations should be adopted and enforced. We can also advise on issues created by divergences in the adoption of these rules in national association regulations and what this may mean for those associations or for the affiliated clubs and players.
We can assist in drafting regulations or reviewing regulations and we can ensure that the national association administration understands the detail and how to handle any disputes relating to them.
We'd love to hear from you
Lombardi Associates operates in English, Italian, Spanish, Portuguese and French. If you have a football or sports related dispute or issue, we can help you.  
A selection of some of our respected clients...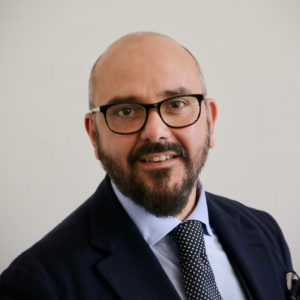 Company News
It has been 10 years since Paolo left FIFA. This interview covers his views on some important developments in that period and comments on memorable cases.
Read More »
Financial Fair Play
The January transfer window is open and while many fans are hopeful of arrivals, Financial Fair Play is mentioned daily as a reason why a number of clubs must first look to sell. In October last year, our Director, Philippa Lombardi, analysed the impact of Financial Fair Play on the transfer market in an article for Football Legal.
Read More »
Uncategorized
Last month, the current champions of English Premiership Rugby, Saracens, were sanctioned with an unprecedented points deduction of 35 points and a fine of £5.3 million for breaching salary cap regulations.
Read More »
Lombardi for
Football Clubs.
Players & Coaches.
Intermediaries.
Associations & Leagues.
Investors.