Our in-depth knowledge of FIFA and UEFA Regulations enables us to advise national associations, leagues, regulators and other stakeholders worldwide on how these Regulations should be adopted and enforced. We can also advise on issues created by divergences in the adoption of these rules in national association regulations and what this may mean for those associations or for the affiliated clubs and players.
We can assist in drafting regulations or reviewing regulations and we can ensure that the national association administration understands the detail and how to handle any disputes relating to them.
We'd love to hear from you
Lombardi Associates operates in English, Italian, Spanish, Portuguese and French. If you have a football or sports related dispute or issue, we can help you.  
A selection of some of our respected clients...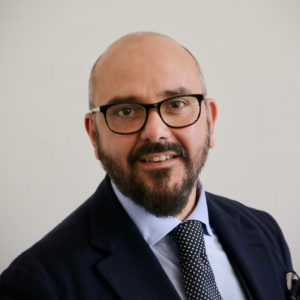 Company News
Today, Friday 2 December 2022, marks twenty years to the day since our MD, Paolo Lombardi, joined FIFA. In eight years with FIFA, Paolo took
Read More »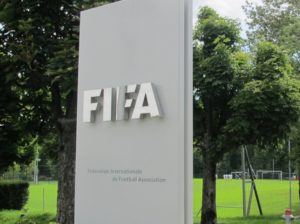 FIFA
In the November 2022 update to the FIFA Regulations on the Status and Transfer of Players (RSTP) there were a number of amendments and additions
Read More »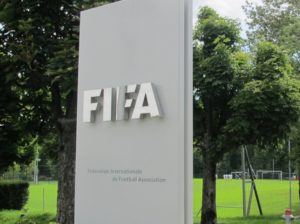 FIFA
The FIFA Clearing House went live this month and our James Mungavin and Luca Pastore have produced a briefing for clubs on how they should
Read More »
Lombardi for
Football Clubs.
Players & Coaches.
Intermediaries.
Associations & Leagues.
Investors.