Players can face a multitude of issues relating to their employment as a football player. We can assist with a vast proportion of them, offering advice on employment contracts, endorsement contracts and we can assist in negotiations to maximise player benefits. We can also resolve problems relating to image rights, unpaid salaries, bonuses and other financial incentives owed by clubs or association.
In addition, we can assist on allegations of breach of contract, disciplinary and doping issues.
I have used the services and advice of Paolo and the staff at Lombardi Associates for a number of years. They have always achieved great results for me….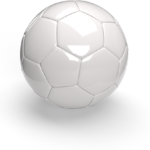 We'd love to hear from you
Lombardi Associates operates in English, Italian, Spanish, Portuguese and French. If you have a football or sports related dispute or issue, we can help you.  
A selection of some of our respected clients...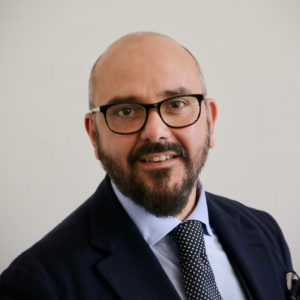 Company News
Today, Friday 2 December 2022, marks twenty years to the day since our MD, Paolo Lombardi, joined FIFA. In eight years with FIFA, Paolo took
Read More »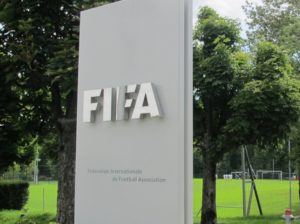 FIFA
In the November 2022 update to the FIFA Regulations on the Status and Transfer of Players (RSTP) there were a number of amendments and additions
Read More »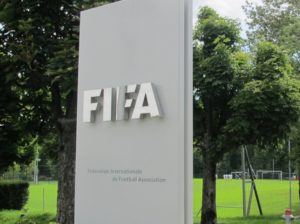 FIFA
The FIFA Clearing House went live this month and our James Mungavin and Luca Pastore have produced a briefing for clubs on how they should
Read More »
Lombardi for
Football Clubs.
Players & Coaches.
Intermediaries.
Associations & Leagues.
Investors.