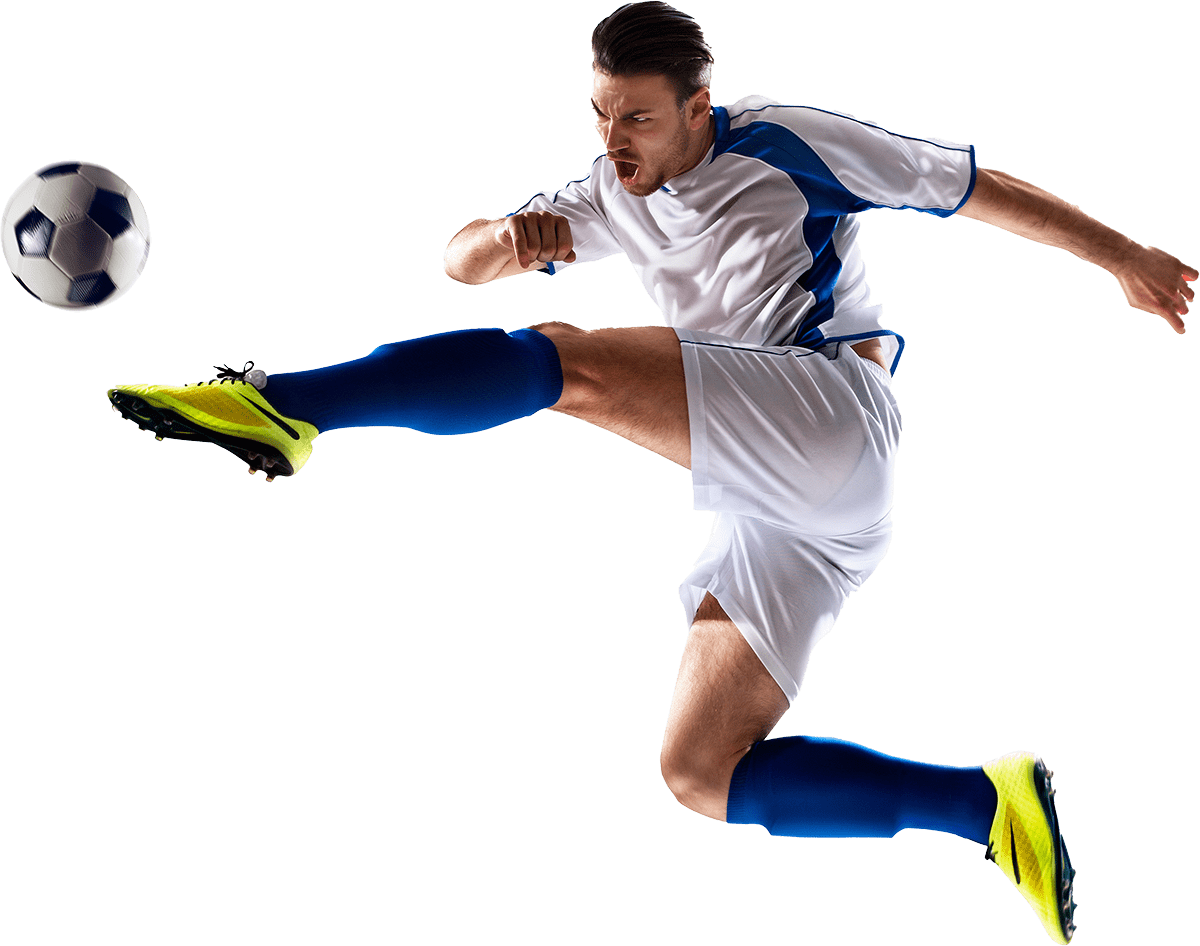 Lombardi Associates Ltd ("us", "we", or "our") uses cookies on the www.lombardi-football.com website (the "Service"). By using the Service, you consent to the use of cookies.
Our Cookies Policy explains what cookies are, how we use cookies, how third-parties we may partner with may use cookies on the Service, your choices regarding cookies and further information about cookies.
What are cookies
Cookies are small pieces of text sent to your web browser by a website you visit. A cookie file is stored in your web browser and allows the Service or a third-party to recognize you and make your next visit easier and the Service more useful to you.
Cookies can be "persistent" or "session" cookies. Persistent cookies remain on your personal computer or mobile device when you go offline, while session cookies are deleted as soon as you close your web browser.
How Lombardi Associates Ltd uses cookies
When you use and access the Service, we may place a number of cookies files in your web browser.
We use cookies for the following purposes:
To enable certain functions of the Service
We use both session and persistent cookies on the Service and we use different types of cookies to run the Service:
Essential cookies. We may use essential cookies to authenticate users and prevent fraudulent use of user accounts.
What are your choices regarding cookies
If you'd like to delete cookies or instruct your web browser to delete or refuse cookies, please visit the help pages of your web browser.
Please note, however, that if you delete cookies or refuse to accept them, you might not be able to use all of the features we offer, you may not be able to store your preferences, and some of our pages might not display properly.
Where can you find more information about cookies
You can learn more about cookies and the following third-party websites:
We'd love to hear from you
Lombardi Associates operates in English, Italian, Spanish, Portuguese and French. If you have a football or sports related dispute or issue, we can help you.  
CAS
Ordinary proceedings were initiated before the Court of Arbitration for Sport by Lombardi Associates on behalf of four assistant coaches against a European club for
Read More »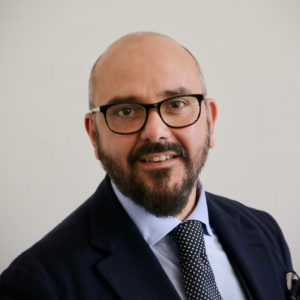 Company News
It has been 10 years since Paolo left FIFA. This interview covers his views on some important developments in that period and comments on memorable cases.
Read More »
Financial Fair Play
The January transfer window is open and while many fans are hopeful of arrivals, Financial Fair Play is mentioned daily as a reason why a number of clubs must first look to sell. In October last year, our Director, Philippa Lombardi, analysed the impact of Financial Fair Play on the transfer market in an article for Football Legal.
Read More »
Lombardi for
Football Clubs.
Players & Coaches.
Intermediaries.
Associations & Leagues.
Investors.
We know a lot about Football.
The team is led by CEO Paolo Lombardi, who after more than eight years working at the home of football, FIFA, founded Lombardi Associates in 2010.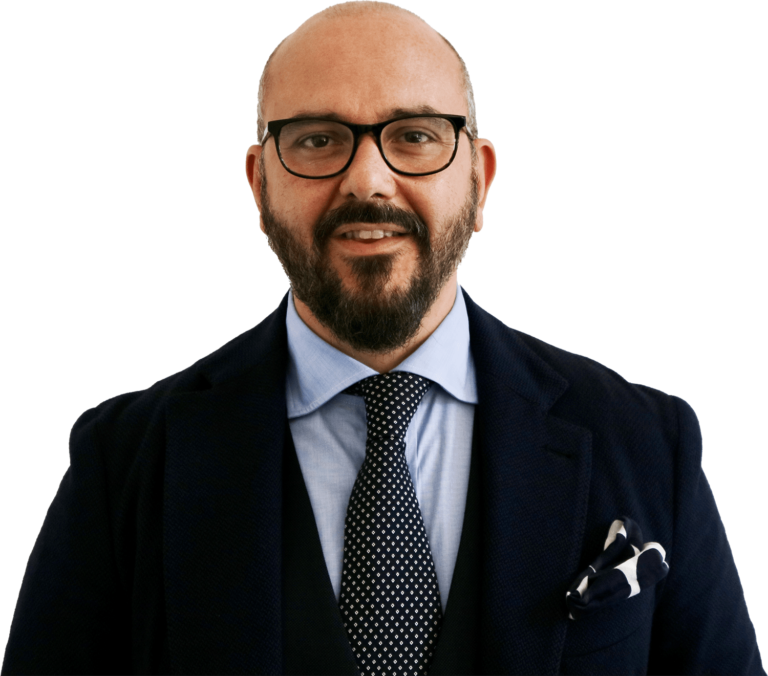 A selection of some of our respected clients...