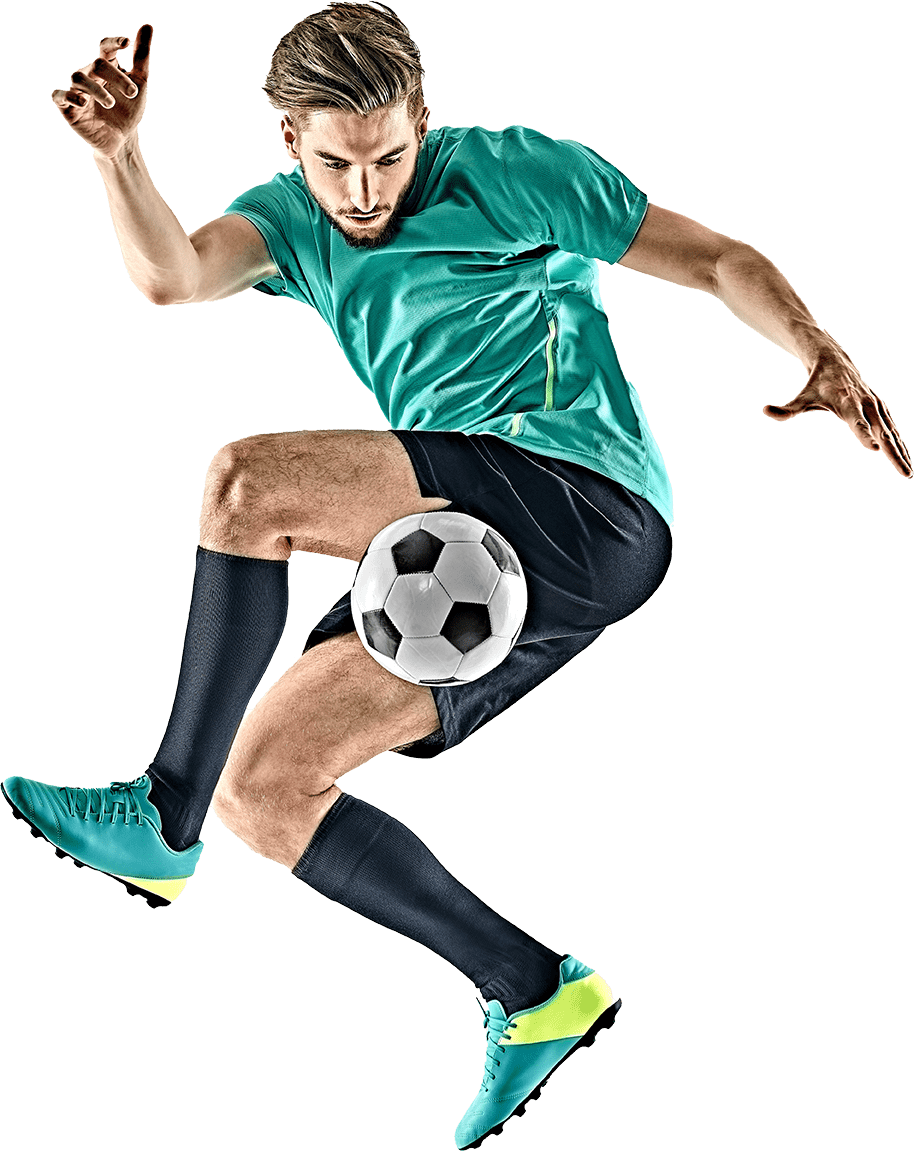 Lombardi Associates work with a number of professional clubs in Italy, Scotland, England, Spain, Scandinavia, Eastern Europe, the Middle East, and around the world. We advise them on all aspects of football-related disputes, covering issues around players and player transfers, contracts, club managers, solidarity mechanism, training compensation or the club in general.
We provide expertise in dispute resolution and regularly represent clubs before the relevant sports legal authorities including at FIFA, in front of the Players' Status Committee or the Dispute Resolution Chamber; and at the Court of Arbitration for Sport.
In addition, we regularly assist our clients in their negotiation of international player transfers, registration of both foreign and national players and can assist in obtaining the relevant compensation from other clubs. We bring high level expertise to international transfer contracts due to our in-depth knowledge of the relevant Regulations and our experience in this area.
Our experience as football business advisors means that we can offer clubs sound advice on cases relating to individual players, such as a breach of contract or in legal cases brought against a player or manager.
We also provide advice on UEFA's financial fair play regulations (FFP).
We maintain a large network of industry contacts which is fundamental in assisting our clients obtain the optimum result. We also maintain a network of contacts in the specific and increasingly important area of football financing.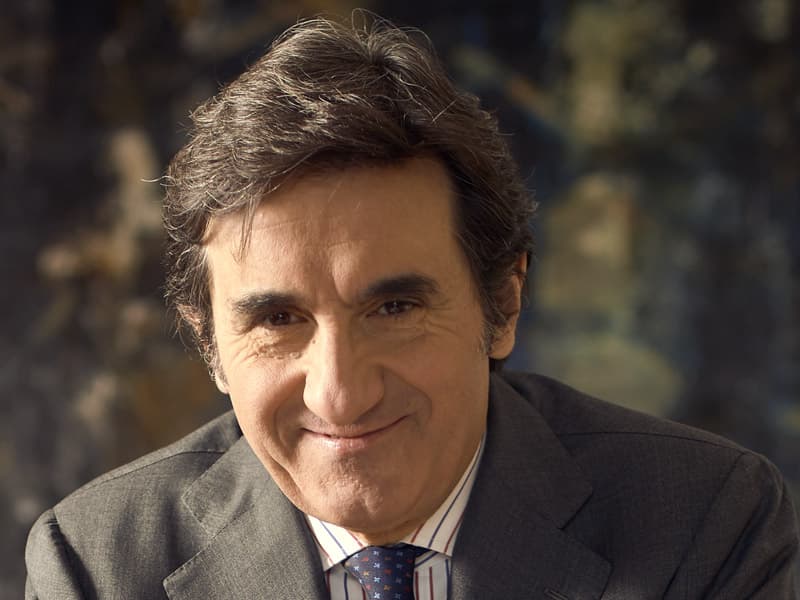 I have been working with Paolo for ten years and I believe that Torino was one of his first clients. Lombardi Associates has assisted Torino Football Club in many transfers and has successfully represented our club in disputes before FIFA, UEFA and CAS. Paolo is our first contact in case of regulatory issues and we have always been pleased with his work.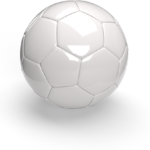 We'd love to hear from you
Lombardi Associates operates in English, Italian, Spanish, Portuguese and French. If you have a football or sports related dispute or issue, we can help you.  
A selection of some of our respected clients...
CAS
Ordinary proceedings were initiated before the Court of Arbitration for Sport by Lombardi Associates on behalf of four assistant coaches against a European club for
Read More »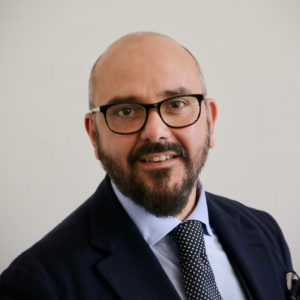 Company News
It has been 10 years since Paolo left FIFA. This interview covers his views on some important developments in that period and comments on memorable cases.
Read More »
Financial Fair Play
The January transfer window is open and while many fans are hopeful of arrivals, Financial Fair Play is mentioned daily as a reason why a number of clubs must first look to sell. In October last year, our Director, Philippa Lombardi, analysed the impact of Financial Fair Play on the transfer market in an article for Football Legal.
Read More »
Lombardi for
Football Clubs.
Players & Coaches.
Intermediaries.
Associations & Leagues.
Investors.