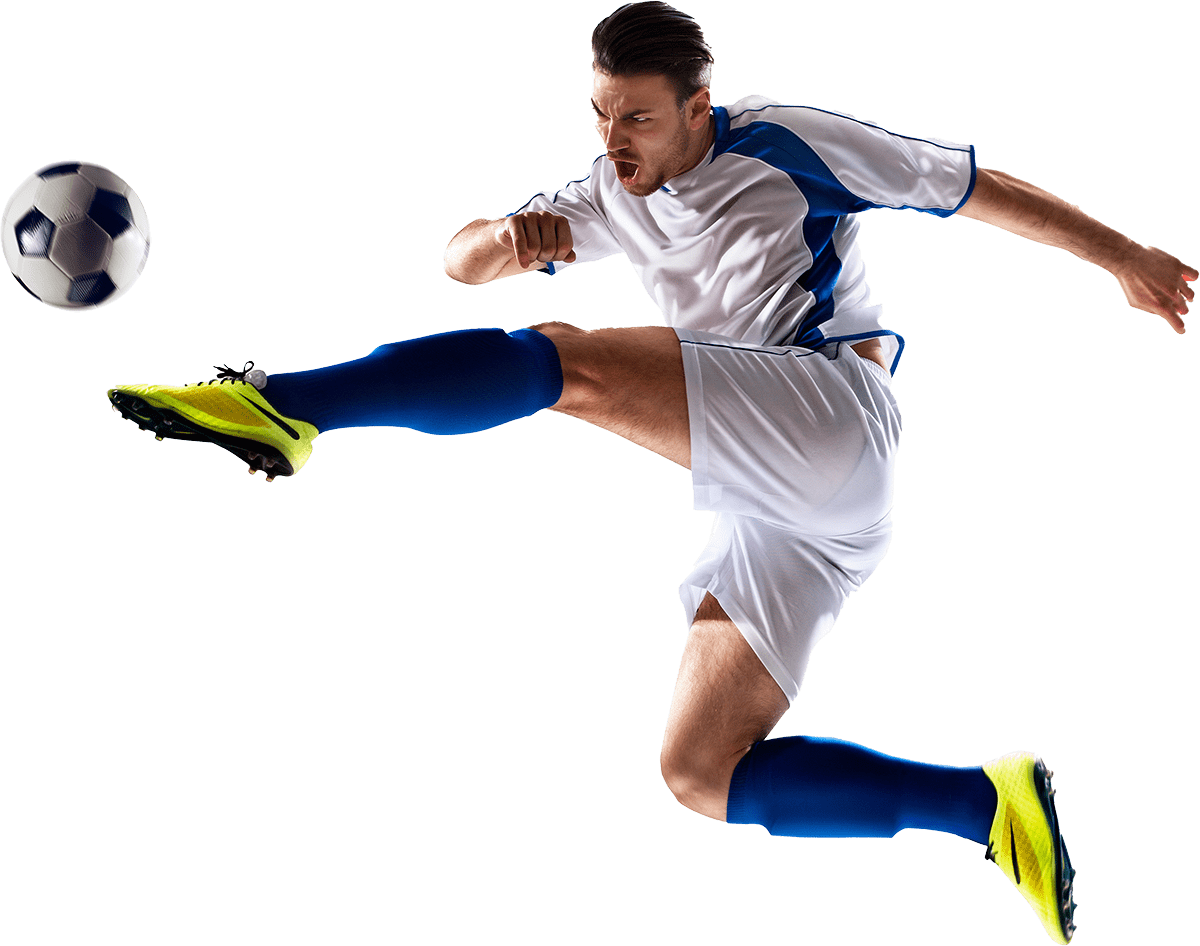 We are Lombardi Associates
The Football Legal Specialists
Football truly is a global sport that now demands global thinking. Lombardi Associates brings that thinking, allied to a vast portfolio of worldwide contacts at every level of the game, to work for its clients.
We can work in English, Italian, Spanish, French and Portuguese with a fluency that ensures we offer the highest level of personal service to all our clients.
Linked to this is an acknowledged reputation for resolving disputes and obtaining the right results for the individuals and organisations we work with. It comes as no surprise to learn that many of our clients come back to us on football and sport related matters time and time again.
We work with professional clubs and professional footballers, including many international players, as well as other sports professionals throughout the world, all of whom trust us to get it right for them.
As well as advising players, intermediaries, clubs and associations, Lombardi Associates act as external consultants to various law firms in the UK and abroad.
We'd love to hear from you
Lombardi Associates operates in English, Italian, Spanish, Portuguese and French. If you have a football or sports related dispute or issue, we can help you.  
WE KNOW A LOT ABOUT FOOTBALL
The founder of Lombardi Associates, Paolo Lombardi obtained his degree in Law (Laurea in Giurisprudenza) from Padova University (Italy). He completed the FIFA International Masters in Management, Law, and Humanities of Sport, and holds a Master's Degree Honoris Causa in International Law from the Superior Institute de Derecho y Economia – ISDE (Spain).
Paolo has been active in the football market since 2002 when he joined FIFA in the Players' Status Department. He acquired in-depth experience of player transfers and disputes while deputy head of this department, and he also oversaw activities relating to players' agents. After five years, Paolo became head of the FIFA Disciplinary and Governance department and was responsible for disciplinary, doping, football governance and ethics-related matters throughout the football world.
During his time with the world football's governing body, he was actively involved in drafting FIFA Statutes, Laws of the Game, FIFA Regulations on the Status and Transfer of Players, FIFA Players' Agents Regulations, FIFA Disciplinary Code, FIFA Code of Ethics and the FIFA Anti-Doping Regulations.
After almost a decade at FIFA, he founded Lombardi Associates. Using his encyclopaedic understanding of the sport and its disputes and disciplinary-related issues he has built a strong reputation as a leader in the field. He has acted for a range of clients including players, intermediaries, coaches, associations, leagues and a number of top-flight clubs from Italy, England, Scotland, Spain, Brazil, Norway, Portugal Eastern Europe and the Middle-East. Clubs he has represented include Italian clubs such as AS Roma, ACF Fiorentina, US Sassuolo Calcio, Genoa CFC, Hellas Verona FC, Torino FC, AC Cesena, AS Livorno Calcio and US Citta di Palermo, as well as FC Barcelona, Porstmouth FC, Norwich FC, Real Racing Club de Santander, Flamengo, SK Brann, Baniyas SC, SC Olhanense, SC Beira-Mar. Sportspersons include Davide Zappacosta, Andrea Belotti, Benedikt Höwedes, Siniša Mihajlović and Adolfo Sormani. Among others, Paolo has advised the football associations of Italy, China and Albania.
Paolo's activity as a lecturer includes the following programmes: the FIFA Master at the De Montfort University in Leicester and at the Bocconi University in Milan, the ISDE master in International Sports Law in Madrid, the LLM in International Business Law at the University of Zurich, the Sports Law Diploma at the Edinburgh University, the LLM in International Sports Law Practice at the St. John University in New York and the Advanced Course in Comparative and International Law of Sports at the John Cabot University in Rome.
Paolo has been nominated by peers in the industry for inclusion in "Who's Who Legal".
Languages
English, Italian, Spanish, French, Portuguese
Philippa graduated from the University of Edinburgh with a First-Class honours degree in Business Studies and Accounting (BComm). After graduation she qualified as a Chartered Accountant (ICAS) and worked in private practice before relocating to Switzerland and working in wealth planning and wealth management for ultra-high net worth individuals.
She joined Lombardi Associates in January 2014 to strengthen the management team. She brings to the company a deep understanding of key financial matters. Her understanding of business structures and financing ensures that Lombardi Associates are equipped to assist clients with the ever-changing nature of the football world. She has an interest in Financial Fair Play and has written on this subject.
In 2017 and 2019, Philippa produced "The Edinburgh Sports Conference" events, featuring international high-level speakers from the football industry. https://edinsportsconf.co.uk/
Languages
English, Italian
Luca obtained his degree in law (Laurea in Giurisprudenza) from Padova University (Italy) during which he participated in the ERASMUS scheme and spent a semester at the Universidad Pontificia Comillas in Madrid (Spain). After graduation he completed a Masters in International Commerce from Padova University.
Following this, he spent three years working in an Italian Law firm based in Venice, dealing with commercial law and litigation while completing his Italian state Bar exams. After this, he moved to London where he first worked at the Italian desk of a commercial Law firm based in the City, and then at Couchmans LLP, a leading boutique sports Law firm specialised in the sports, media and sponsorship sectors. Luca began working as a consultant to Lombardi Associates in 2015.
Luca's practice focuses on dispute resolution before the bodies of FIFA as well as arbitration before the Court of Arbitration for Sport (CAS). He also advises on a broad range of sports legal issues, such as negotiation and drafting of contracts related to international transfer of players, economic rights and image rights, sponsorship and other commercial contracts.
In addition, in January 2020 Luca was appointed as Independent Disciplinary Panel Member at Scottish Athletics.
Luca also published several legal articles on different magazines specialised in sports law and he is listed among the pro-bono lawyers at the Court of Arbitration for Sport.
Languages
English, Italian, Spanish
Ian is a solicitor, qualified in Scotland, and is also a Writer to His Majesty's Signet. He obtained his law degree from Glasgow Caledonian University, where he held the position of Student Director of the university's Law Clinic. He then completed his Diploma in Professional Legal Practice at the University of Strathclyde before commencing his traineeship.
Ian was the first Trainee Solicitor in the 500 plus years history of the Society of Writers to His Majesty's Signet (The WS Society). During his two-year traineeship he undertook a secondment to an award winning, boutique commercial litigation firm, prior to a secondment with Lombardi Associates, joining the firm permanently in September 2019.
Ian assists the team with a variety of contractual and disciplinary matters involving CAS, FIFA, UEFA, UK Anti-Doping and other regulatory and disciplinary bodies.
He retains an involvement with his alma mater, returning to lecture on the Sports Law module annually since his graduation and providing assistance to the GCU Law Clinic.
Languages
English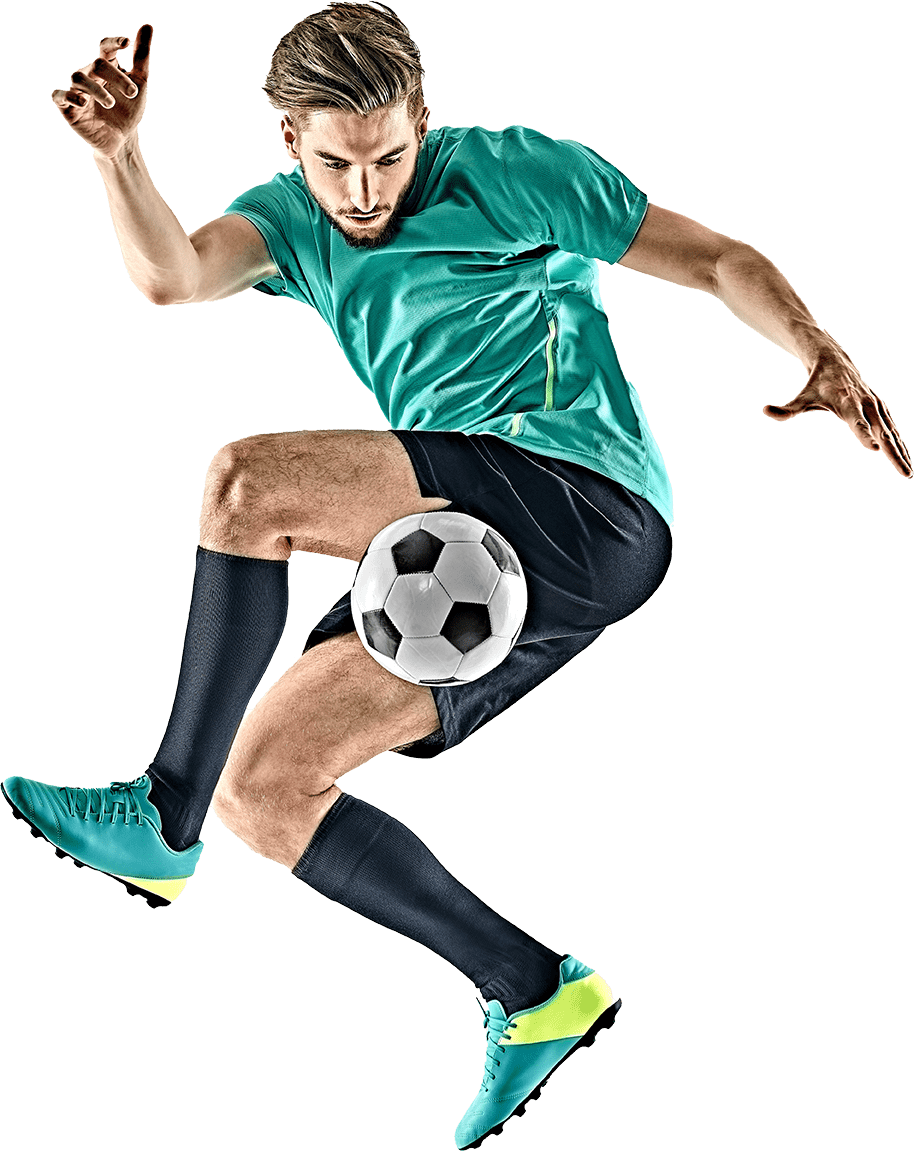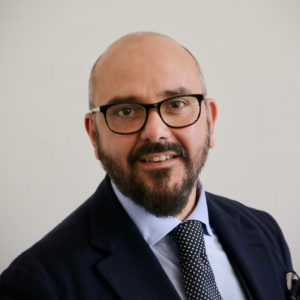 Company News
Today, Friday 2 December 2022, marks twenty years to the day since our MD, Paolo Lombardi, joined FIFA. In eight years with FIFA, Paolo took
Read More »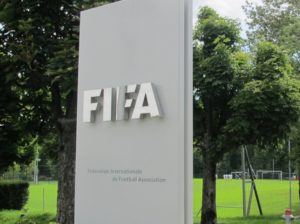 FIFA
In the November 2022 update to the FIFA Regulations on the Status and Transfer of Players (RSTP) there were a number of amendments and additions
Read More »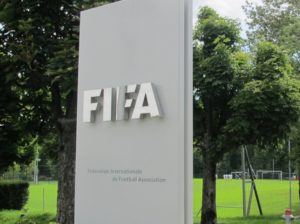 FIFA
The FIFA Clearing House went live this month and our James Mungavin and Luca Pastore have produced a briefing for clubs on how they should
Read More »
Lombardi for
Football Clubs.
Players & Coaches.
Intermediaries.
Associations & Leagues.
Investors.
We know a lot about Football.
The team is led by CEO Paolo Lombardi, who after more than eight years working at the home of football, FIFA, founded Lombardi Associates in 2010.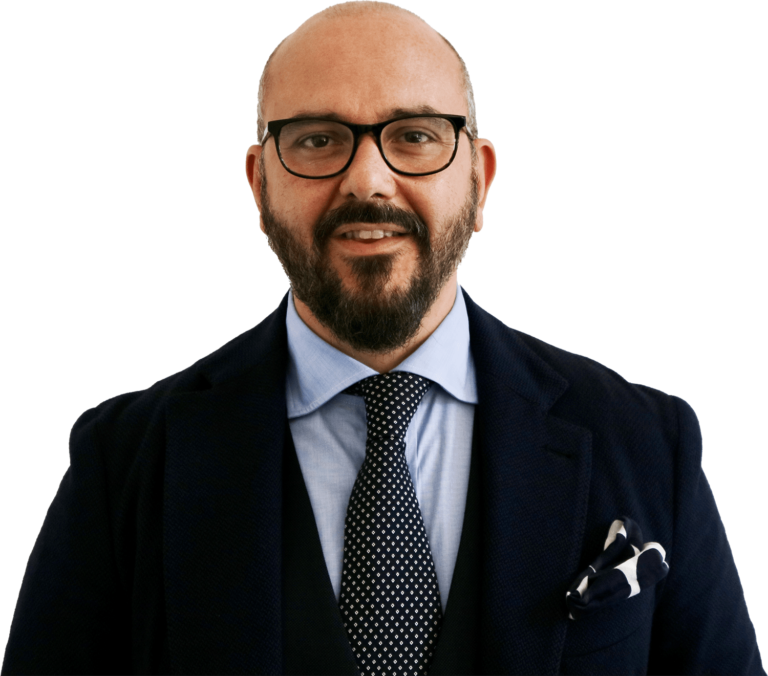 A selection of some of our respected clients...