The introduction of UEFA's Financial Fair Play Regulations along with Section 12bis (Overdue Payables), Section 18bis (Third Party Influence) and Section 18ter (Third Party Ownership) of FIFA's Regulations on the Status and Transfer of Players have all served to strengthen and prioritise the position of football creditors and prohibit any external investment in football which is seen to remove money from the game. Lombardi Associates have a detailed knowledge of these areas, and other parts of the Regulations which may also impinge on investment opportunities. We are able to provide potential investors with advice on all of the salient Regulatory issues.
We also maintain a wide network of important financial institutions active in the sector who can offer options to assist in club liquidity.
We'd love to hear from you
Lombardi Associates operates in English, Italian, Spanish, Portuguese and French. If you have a football or sports related dispute or issue, we can help you.  
A selection of some of our respected clients...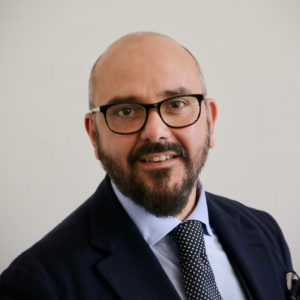 Company News
Today, Friday 2 December 2022, marks twenty years to the day since our MD, Paolo Lombardi, joined FIFA. In eight years with FIFA, Paolo took
Read More »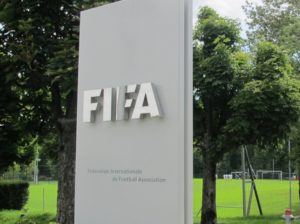 FIFA
In the November 2022 update to the FIFA Regulations on the Status and Transfer of Players (RSTP) there were a number of amendments and additions
Read More »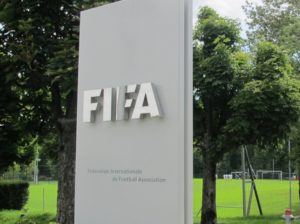 FIFA
The FIFA Clearing House went live this month and our James Mungavin and Luca Pastore have produced a briefing for clubs on how they should
Read More »
Lombardi for
Football Clubs.
Players & Coaches.
Intermediaries.
Associations & Leagues.
Investors.