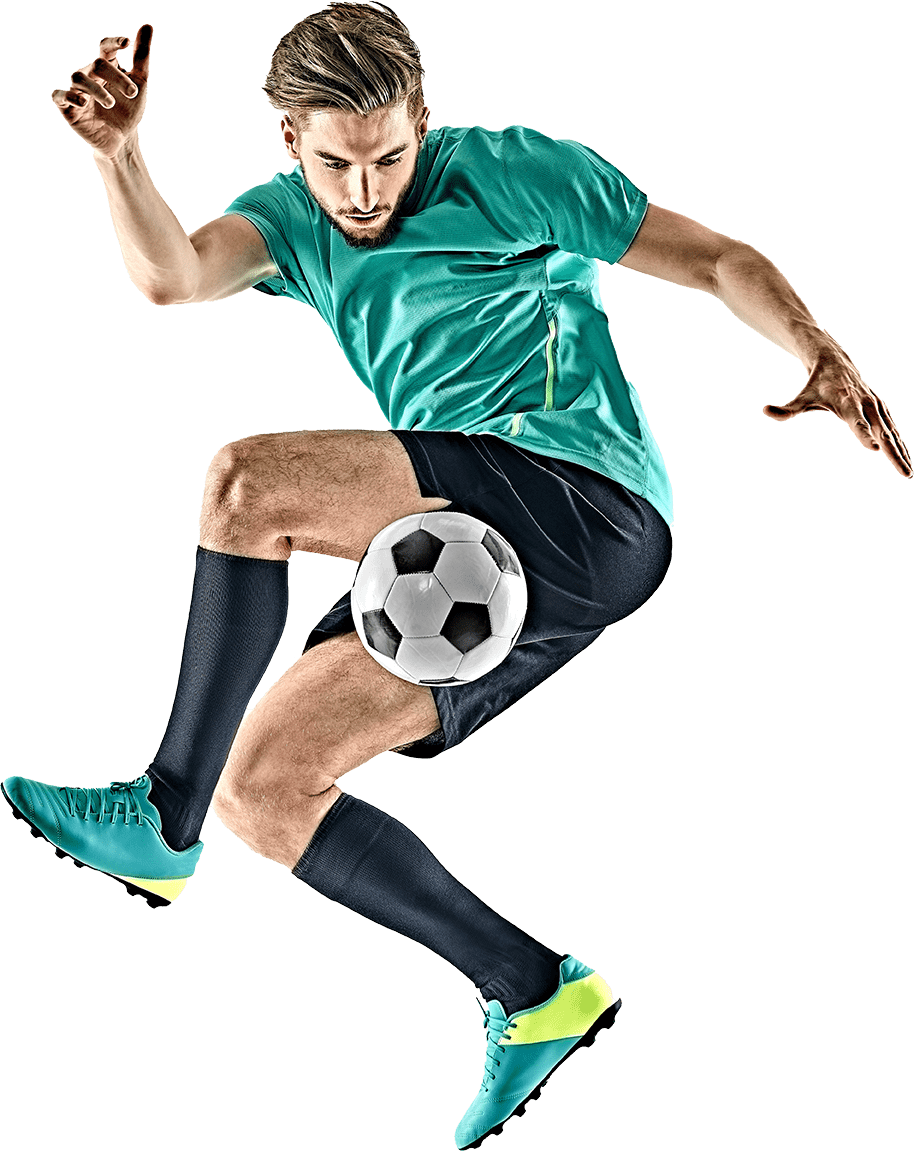 2015 marked the end of an era for licensed Players' Agents, as by issuing new Regulations, FIFA were essentially de-regulating this part of the industry. The resulting FIFA Regulations on Working with Intermediaries were issued and these switched the focus from the regulation of the activities of Players' Agents to regulating each transfer transaction, establishing precise obligations for Clubs and Players when utilising the services of Intermediaries. These Regulations have not been popular with either intermediaries or Clubs, and FIFA have accepted that more work is required in this area and the Regulations surrounding Intermediaries is expected to change.
Intermediaries, as they are currently known, do however, play a pivotal role at the centre of negotiations between players and clubs. Lombardi Associates can assist intermediaries in areas such as representation contracts, ensuring intermediaries are acting within the Regulations in relation to minors, and arbitration and contract enforcement in case of a break down in the professional representation relations.
In addition, we can assist Intermediaries in ensuring they obtain the optimum result for their clients, in terms of favourable contract terms, assistance with contract negotiation, and of course, benefitting from the Lombardi Associates global network.
We'd love to hear from you
Lombardi Associates operates in English, Italian, Spanish, Portuguese and French. If you have a football or sports related dispute or issue, we can help you.  
A selection of some of our respected clients...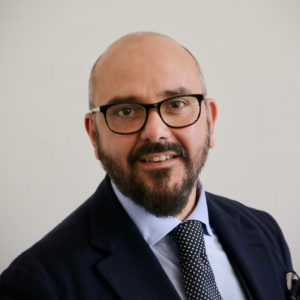 Company News
Today, Friday 2 December 2022, marks twenty years to the day since our MD, Paolo Lombardi, joined FIFA. In eight years with FIFA, Paolo took
Read More »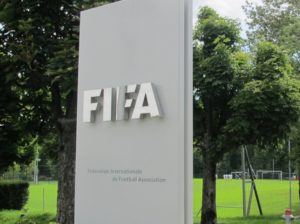 FIFA
In the November 2022 update to the FIFA Regulations on the Status and Transfer of Players (RSTP) there were a number of amendments and additions
Read More »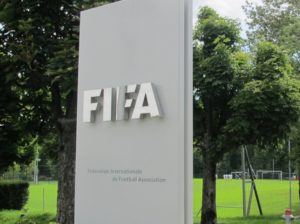 FIFA
The FIFA Clearing House went live this month and our James Mungavin and Luca Pastore have produced a briefing for clubs on how they should
Read More »
Lombardi for
Football Clubs.
Players & Coaches.
Intermediaries.
Associations & Leagues.
Investors.