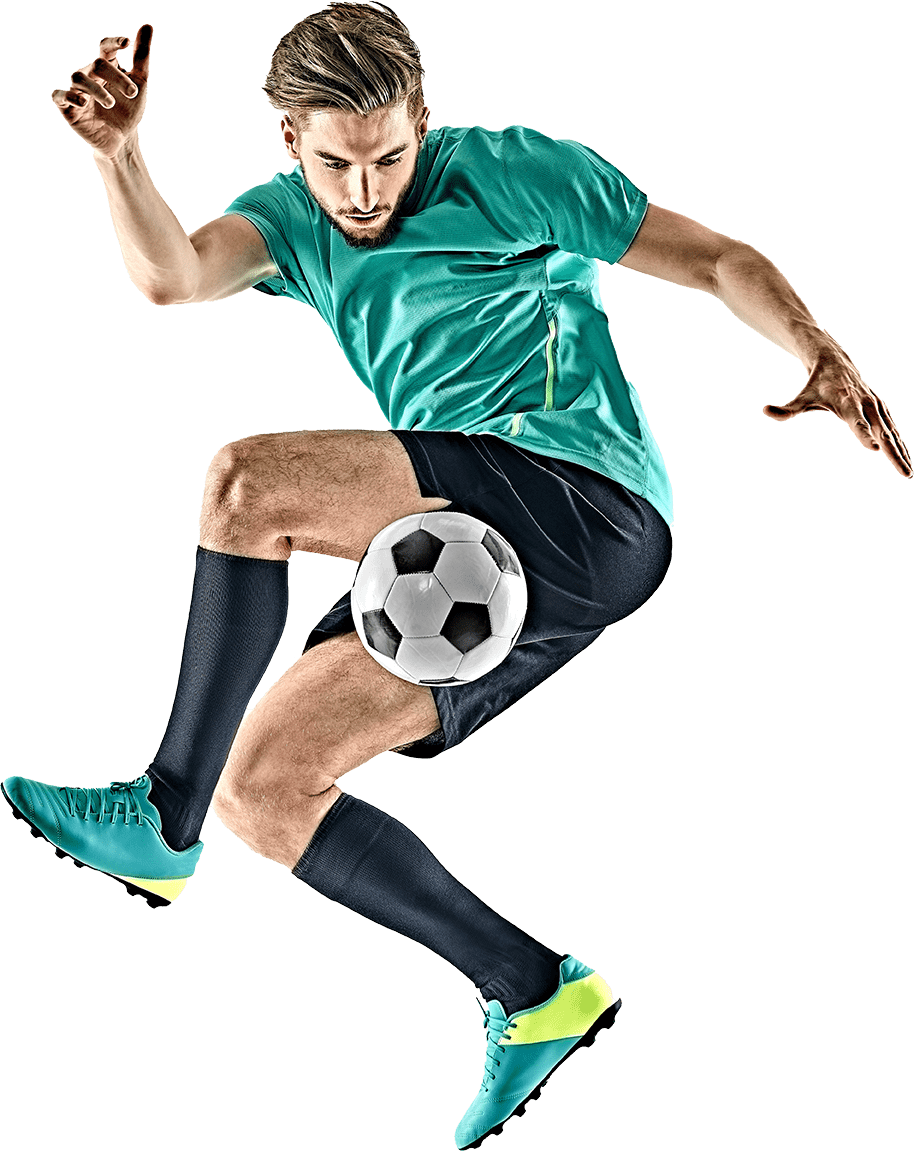 2015 marked the end of an era for licensed Players' Agents, as by issuing new Regulations, FIFA were essentially de-regulating this part of the industry. The resulting FIFA Regulations on Working with Intermediaries were issued and these switched the focus from the regulation of the activities of Players' Agents to regulating each transfer transaction, establishing precise obligations for Clubs and Players when utilising the services of Intermediaries. These Regulations have not been popular with either intermediaries or Clubs, and FIFA have accepted that more work is required in this area and the Regulations surrounding Intermediaries is expected to change.
Intermediaries, as they are currently known, do however, play a pivotal role at the centre of negotiations between players and clubs. Lombardi Associates can assist intermediaries in areas such as representation contracts, ensuring intermediaries are acting within the Regulations in relation to minors, and arbitration and contract enforcement in case of a break down in the professional representation relations.
In addition, we can assist Intermediaries in ensuring they obtain the optimum result for their clients, in terms of favourable contract terms, assistance with contract negotiation, and of course, benefitting from the Lombardi Associates global network.
We'd love to hear from you
Lombardi Associates operates in English, Italian, Spanish, Portuguese and French. If you have a football or sports related dispute or issue, we can help you.  
A selection of some of our respected clients...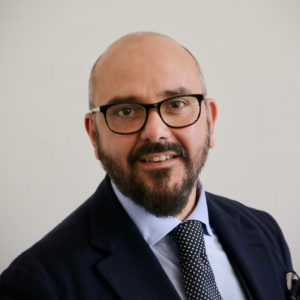 Company News
It has been 10 years since Paolo left FIFA. This interview covers his views on some important developments in that period and comments on memorable cases.
Read More »
Financial Fair Play
The January transfer window is open and while many fans are hopeful of arrivals, Financial Fair Play is mentioned daily as a reason why a number of clubs must first look to sell. In October last year, our Director, Philippa Lombardi, analysed the impact of Financial Fair Play on the transfer market in an article for Football Legal.
Read More »
Uncategorized
Last month, the current champions of English Premiership Rugby, Saracens, were sanctioned with an unprecedented points deduction of 35 points and a fine of £5.3 million for breaching salary cap regulations.
Read More »
Lombardi for
Football Clubs.
Players & Coaches.
Intermediaries.
Associations & Leagues.
Investors.